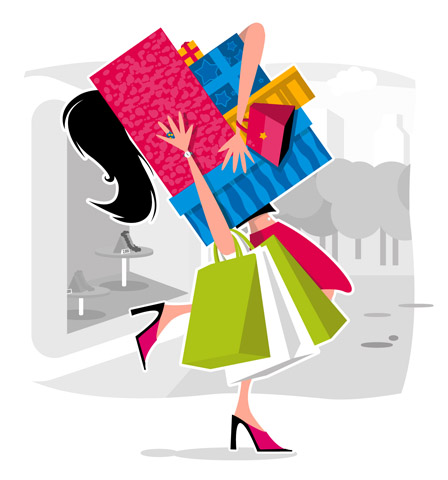 SHOPPING!!! Yes, that's what I wait for all year long. The day after Thanksgiving must be the best shopping day for everyone. It is for my family. Most of us don't get up at the crack of dawn that way my husband does, to be the first on line, but it works. Last year, my husband, who will remain anonymous, was shopping at Stamford Town Center at 4am!!! Crazy stuff. He is able to give the best gifts that way. I have to say that if you want to get the best bargains--be there or be square.
If you are on a budget, which we always are, you have to watch what you spend. Getting the "black Friday" bargains are the best way. Check out Stamford Town Center for their specials at http://www.shopstamfordtowncenter.com/offers.html
CLICK HERE TO READ MORE.